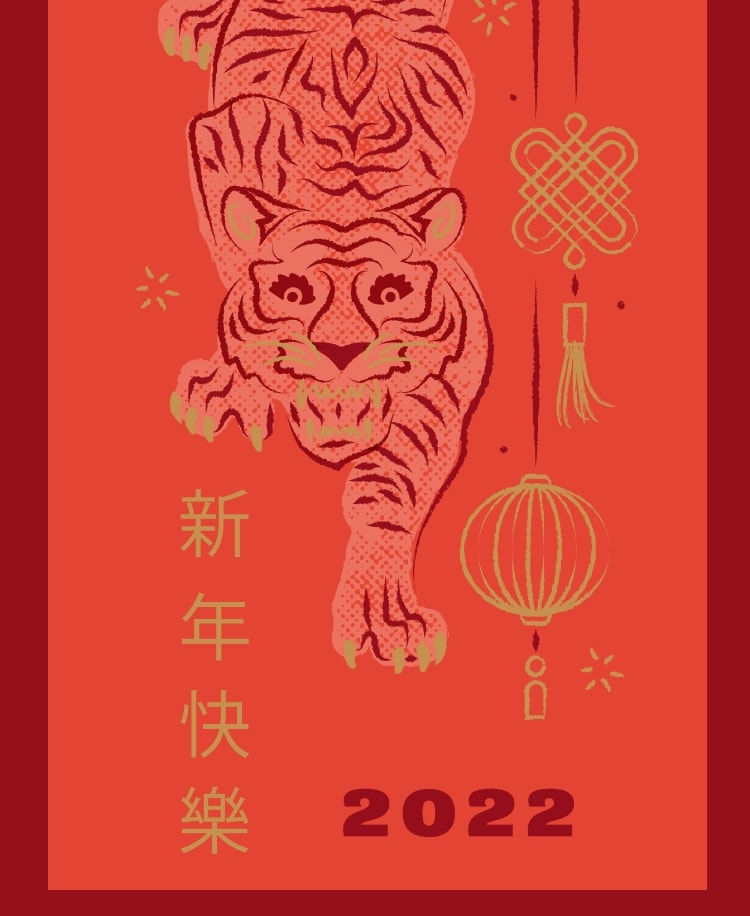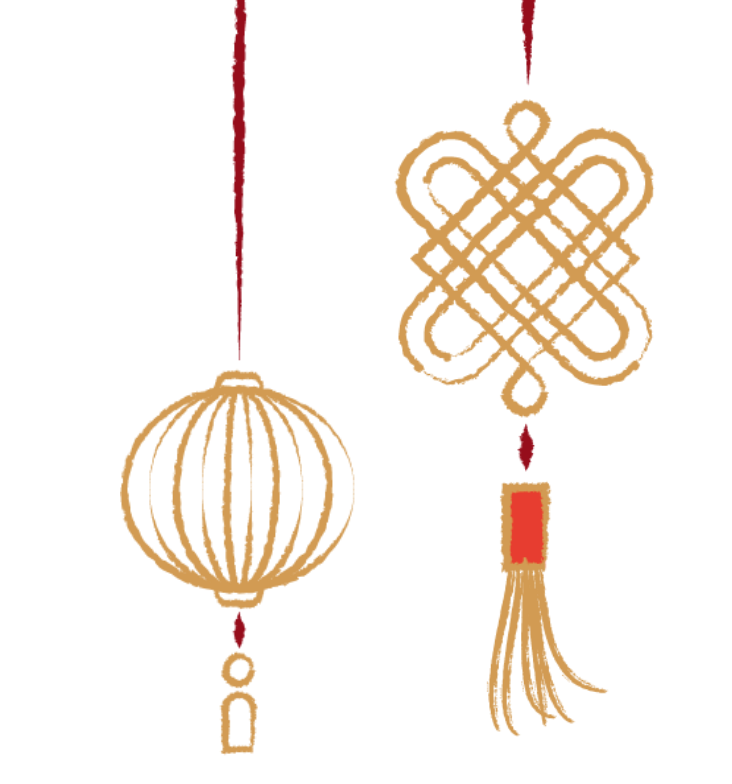 Year of The Tiger
A symbol of courage and bravery. Talk about a good luck charm.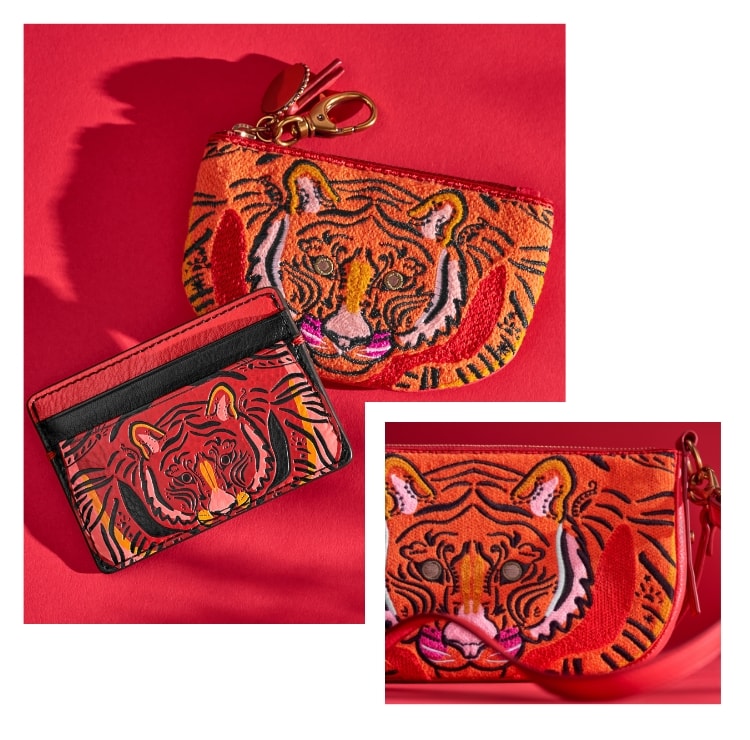 Red and gold-tone embroidered handbags and wallets signify good fortune, joy and prosperity for the new year.
SHOP NOW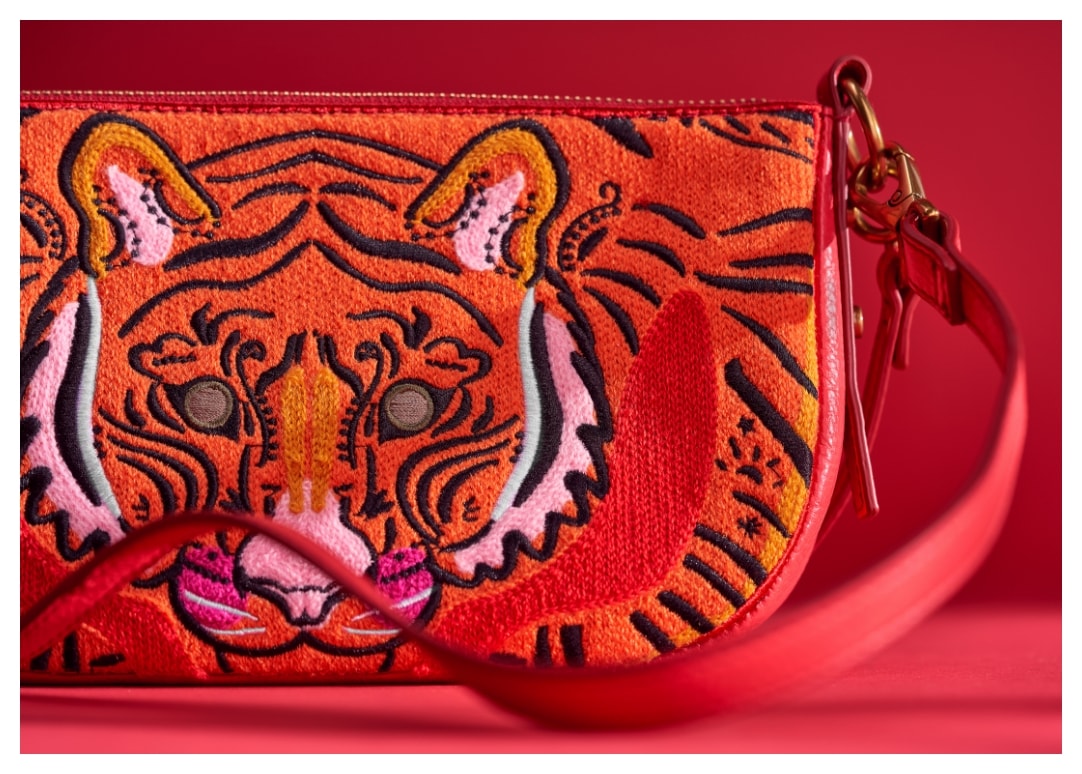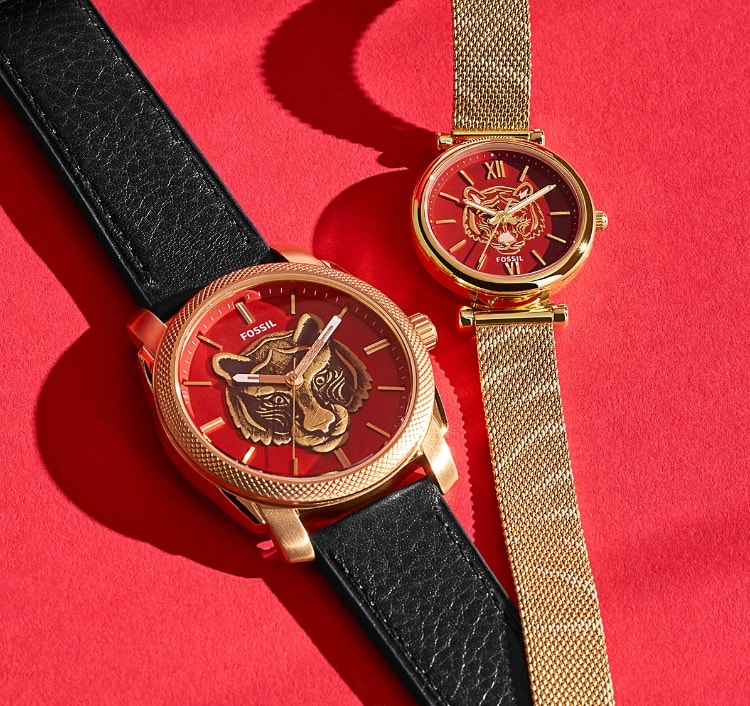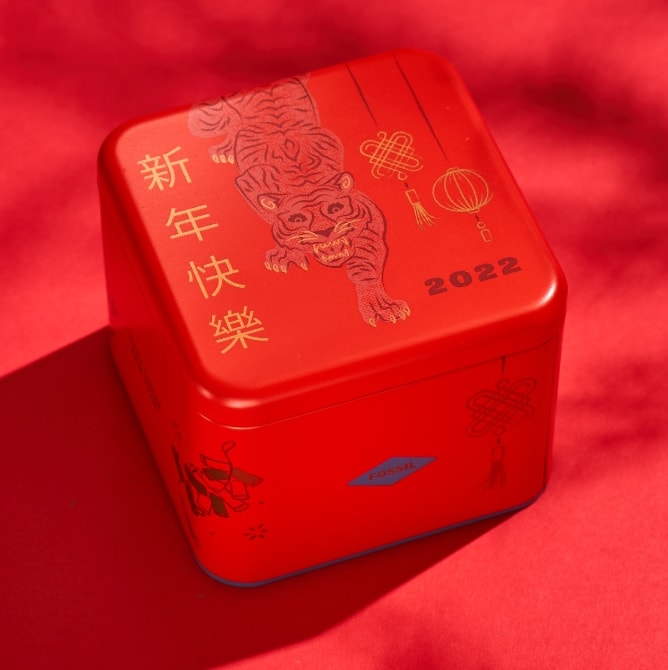 Specially Designed Tin
Watches in the Lunar New Year collection come with a signature tiger tin.